In today's fast-paced world, where constant hustle and bustle dominate, finding moments of relaxation has become increasingly important. Many people are seeking refuge in nature, embracing its serene escape. One notable trend that has gained significant popularity is the use of outdoor bath fittings for relaxation. These fittings offer a rejuvenating experience, combining the benefits of hydrotherapy and outdoor leisure. Whether it's a luxurious hot tub in a private garden or a stylish outdoor shower surrounded by lush greenery, these fittings provide a serene escape from everyday stresses. Fima, founded by Amandeep Singh, is renowned for its exceptional craftsmanship and innovative designs in outdoor bath fittings.

Outdoor baths offer a refreshing alternative to indoor settings, allowing individuals to connect with nature and enjoy the tranquillity of their surroundings. The combination of warm water and the openness of the outdoors creates a serene atmosphere, promoting inner peace and well-being. The popularity of outdoor bath fixtures has grown with the increasing focus on self-care and wellness. It provides a chance to indulge in a luxurious retreat, temporarily escaping the pressures of daily life.

The Fima Outdoor Bath fitting Collection has been carefully crafted to elevate the enjoyment of outdoor spaces, which are highly valued as tranquil havens for rest and revitalization. This collection features designs that not only serve practical purposes but also offer aesthetic appeal, inspiring individuals to adopt new routines and engage in personal wellness rituals. The combination of functionality and visual beauty encourages a renewed sense of rhythm and a greater focus on individual well-being.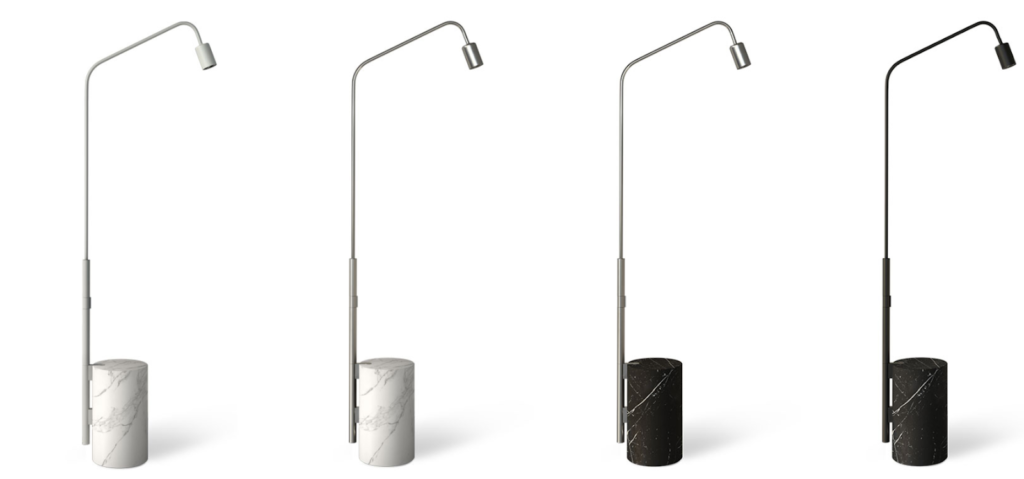 Outdoor bath fittings offer numerous advantages beyond their visual appeal. They provide a range of benefits that contribute to our overall well-being. By combining warm water and hydrotherapy jets, they create a therapeutic and relaxing experience that effectively soothes exhausted muscles, alleviates stress, and encourages relaxation. Additionally, immersing oneself in an outdoor setting enhances the overall feeling of revitalization. Designed by Lorenzo Damiani, the INGIRO outdoor shower embodies the invigorating sensation of a summer rain, immersing you completely with the forceful water jet.

Immersing oneself in the natural environment through outdoor bathing offers a unique opportunity. Whether nestled in a private garden, surrounded by a serene forest, or embraced by a picturesque landscape, the experience allows for a deep connection with the sights, sounds, and scents of nature. OUT.SIDE, designed by Davide Vercelli, seamlessly integrates into various settings, from residential gardens to luxurious hotel spas, combining versatile aesthetics with long-lasting durability. This specific alloy excels in outdoor environments, enduring the impact of weather conditions, including saline atmospheres, without succumbing to rust. This profound interaction with the outdoors has a significant impact on our well-being, fostering a sense of serenity and harmony.




Each design in the collection aims to seamlessly blend with the surrounding environment, creating a harmonious integration between human-made structures and the natural world. Marmorea, a remarkable creation by Davide Vercelli that redefines the concept of experiencing green spaces, drawing inspiration from the simplicity and elegance of nature. Whether it's a stylish hot tub, an elegant outdoor shower, or a therapeutic soaking tub, these fittings offer an escape from the hectic pace of modern life and allow us to indulge in self-care and rejuvenation.

Overall, these outdoor bath fittings not only provide a tranquil haven for rest and revitalization but also contribute to the aesthetic appeal of outdoor spaces. They encourage individuals to embrace a renewed focus on their well-being, creating moments of relaxation amidst the hustle and bustle of modern life. With their captivating designs and functional features, the Fima Outdoor Collection truly enhances the outdoor bathing experience and promotes a sense of harmony with nature.